You might also like...
Archive
June 2021
December 2020
Tags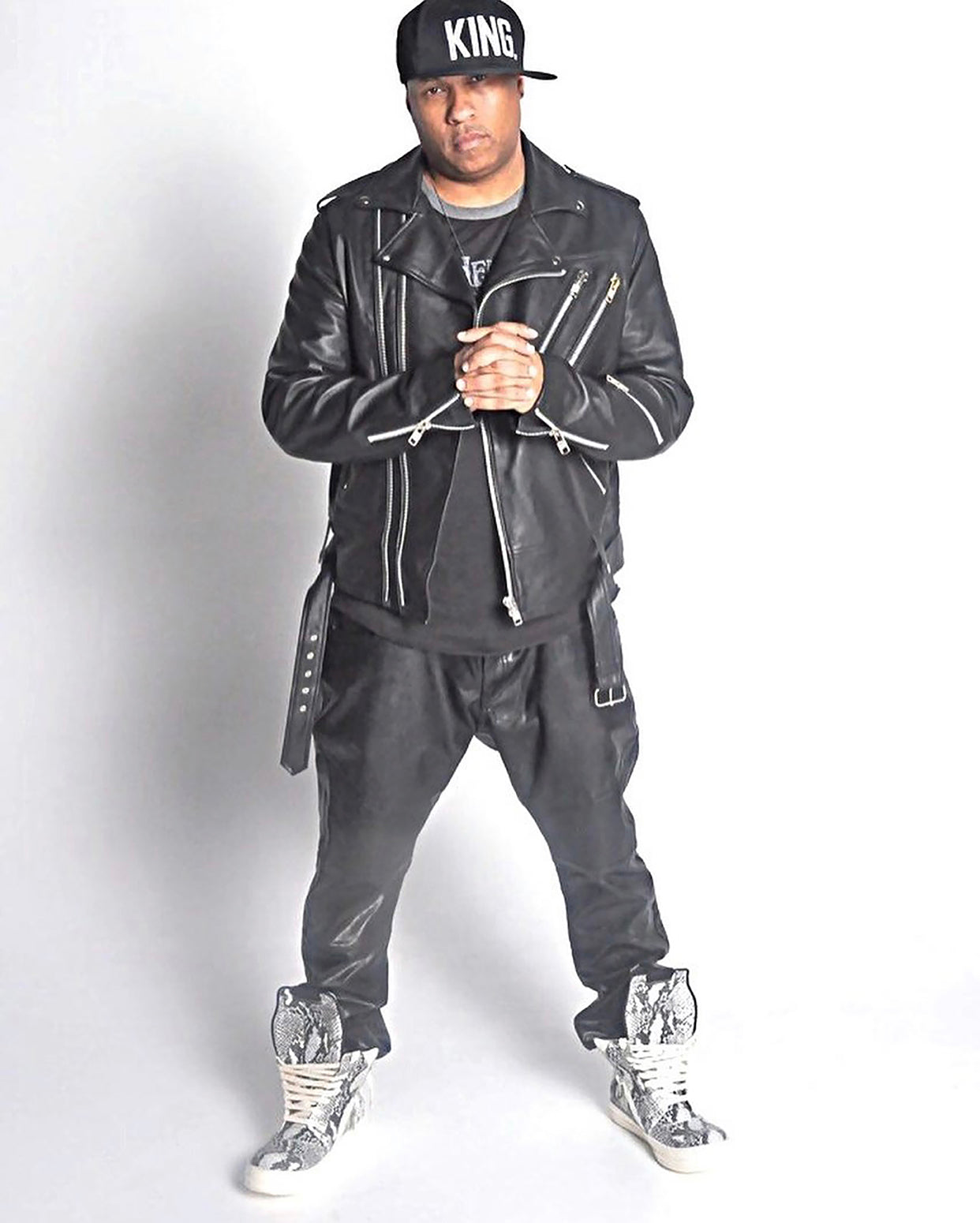 Celebrity Fashion Designer Michael Lombard Showcases Grand Finale at Dubai Show in July 2021
Celebrity fashion designer, Michael Lombard, is set to close the opening day of VIE fashion week in Dubai with a grand finale. The three-day fashion extravaganza begins on July 1 and only showcases the most innovative, experimental, and fashion-forward designers of the year. 
Lombard is set to wow the audience of VIE fashion week with his most creative and jaw-dropping collection to date - The Intergalactic Psychedelic Collection. Lombard's latest collection features an array of vivid colors, kaleidoscopic shapes, and an imaginative use of materials.
The fashion designer to the stars is no stranger to thinking outside of the box. His traditional and signature use of luxury materials has earned him the title as the "King of Leather". However, this season, Lombard continues to push the envelope, as he includes suede into his repertoire of materials.
Michael Lombard designs for bold and powerful individuals. He designs for those who are unafraid to stand out of the crowd and make themselves known. These garments are not for the fainthearted. Lombard's designs can be spotted on fashion runways across the world as easily as they can be recognized on the streets of New York.
The latest collection aims to propel the viewer into another world, if not another dimension. The Intergalactic Psychedelic Collection is a testament to living life to the fullest. There is no time to waste with mundane and mediocre clothing. It's time to dress expressively and dynamically.
If you sound like you fit the brief or are eager to start dressing like there's no tomorrow, you're in luck. Lombard will be hosting his own exhibition space in the World Trade Centre. Here, customers will have an exclusive chance to purchase the looks whilst they're still fresh off the runway.
With his designs, Lombard exhibits a willingness and relentlessness to create an experience, not just a garment. The fashion world is full of trends and tricks, but an original Lombard piece transcends all of the known, as well as the unknown.
The celebrity fashion designer has been graced with showcasing his designs on the grand finale of the opening day. The show is set to be mystical, futuristic, and fascinating, in all the senses. If you are looking to be wowed, look no further than this latest collection.
Michael's grandiose designs aren't the only show-stopping feature of the night. Reality TV royalty will be sporting his designs on the catwalk. Kelsea and Cole Moscatel will be flaunting his looks on the runway for one night only. The influential powerhouse will be flying into Dubai solely to walk for his big show.
Make sure to save the date.
Credits:
Models:
Kelsea Moscatel
Cole Moscatel
Cassis Andrea
Styled by @styldbylex
Stylist assistant @stylebyxtina
Photographer @yasminekateb
Frank MacDonald
Jonn Mack
MUA @makeupari_
Hair @princeangelll
PR: @harperspr
Hair: @hepcatssalon
Makeup: @_thatbelle_
Jewelry: @tigerbitejewels
Nails: @
nails.by.kr
Neck piece: @glamnoircouture
Headphones: Michael Lombard
Eye Patch: @vision_of_alexis
Author for Article: Laura Taylor Mellado